About Us
we are committed to advancing
At Megapharm, we are committed to advancing healthcare and improving lives by providing top-quality pharmaceutical products and services. With decades of experience in the industry, we have established ourselves as a leading specialty marketing and distribution company in Israel's healthcare sector.
Founded in 1989, Megapharm has over 3 decades of a successful track record for introducing and commercializing innovative treatments in Israel. We have established partnerships with numerous international companies, leading to dynamic growth in sales.
Our expertise in varied therapeutic domains and diversified segments of the healthcare industry has positioned us as a trusted partner and a reliable organization. 
Our core expertise is within Oncology and Hematology-Oncology, CNS, Rare Diseases, Orphan and Metabolic drugs, and SFMP. We maintain long-standing relations with the Ministry of Health, Health Funds, hospitals, local medical centers, physicians, KOLs and patient associations. We operate under strict GMP and ISO standards – ensuring that all our procedures and business conducts meet the highest market standards.
Our people are at the forefront. Teams of experienced professionals who are dedicated to delivering the best solutions for patients country-wide.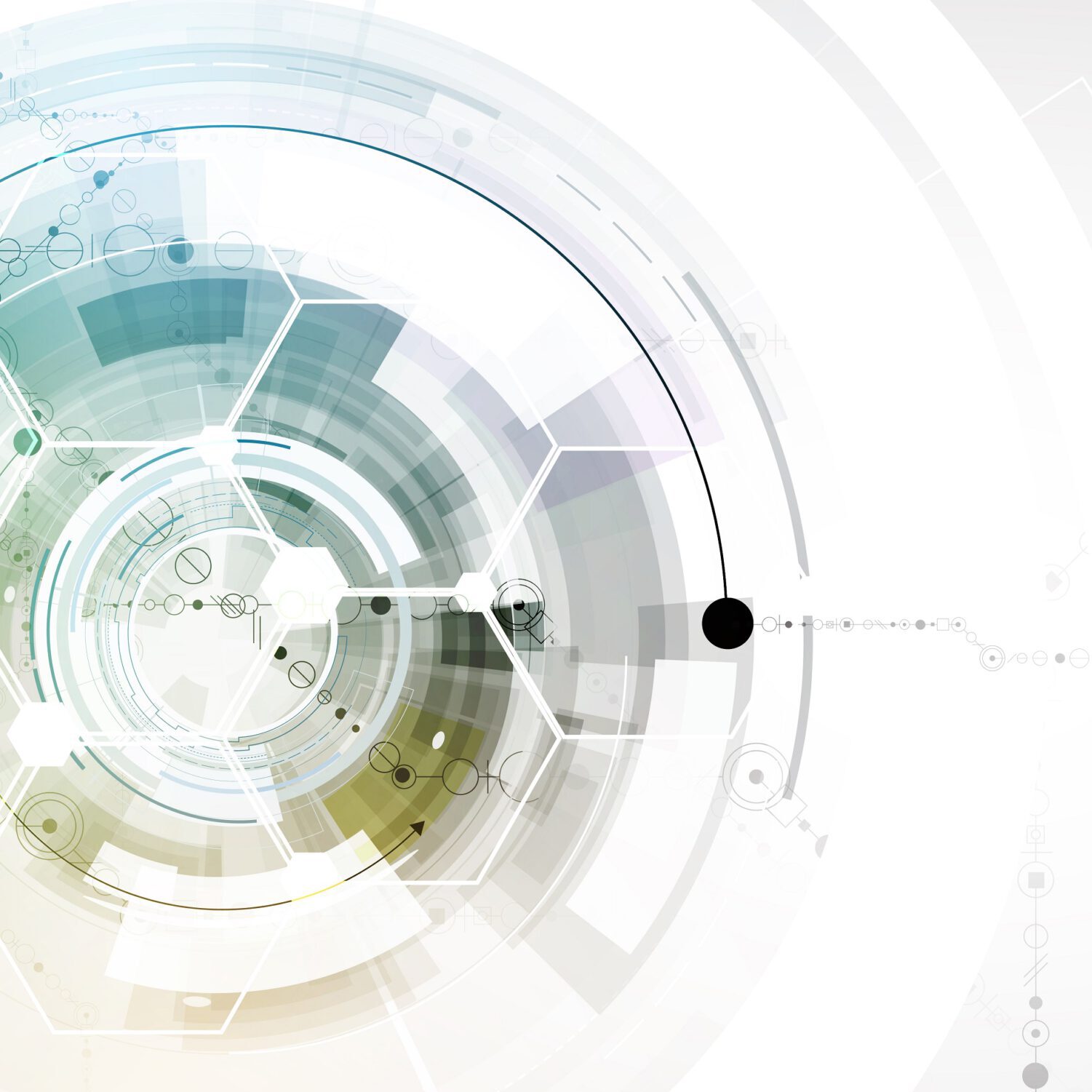 Our Mission
Our mission is to be at the forefront of healthcare innovation and to deliver a comprehensive range of pharmaceutical solutions to healthcare professionals and patients across the country. We strive to improve access to life-changing medications and medical devices, contributing to a healthier and happier society.
Our Values
What Makes Us Unique
Integrity

We conduct our business with the utmost integrity and transparency, fostering trust among our partners, customers, and employees.

Patient-Centricity

Patients are at the heart of everything we do. We work tirelessly to improve the well-being and quality of life for the people we serve.
Innovation

Embracing innovation, we constantly seek new ways to enhance healthcare solutions and stay ahead in an ever-evolving industry.

Collaboration

Strong partnerships are the foundation of our success. We collaborate closely with pharmaceutical companies, healthcare providers, and stakeholders to achieve shared goals.
"Sales

and

marketing

are our main expertise. Our field teams cover nationwide hospitals and specialists, community clinics, and special orphan/metabolic units."
Our motto is "We know the market, we know the KOLs,
we're
your
troops
on
the
ground!"
Our partners and their products are in the first row! Megapharm exclusively represents and partners with a variety of American and European pharmaceutical companies,
preserving

longstanding

partnerships

and maintaining a solid reputation.
Megapharm strives for long-term business partnerships, bringing innovative products to the Israeli market.