Our Leadership
Megapharm leading team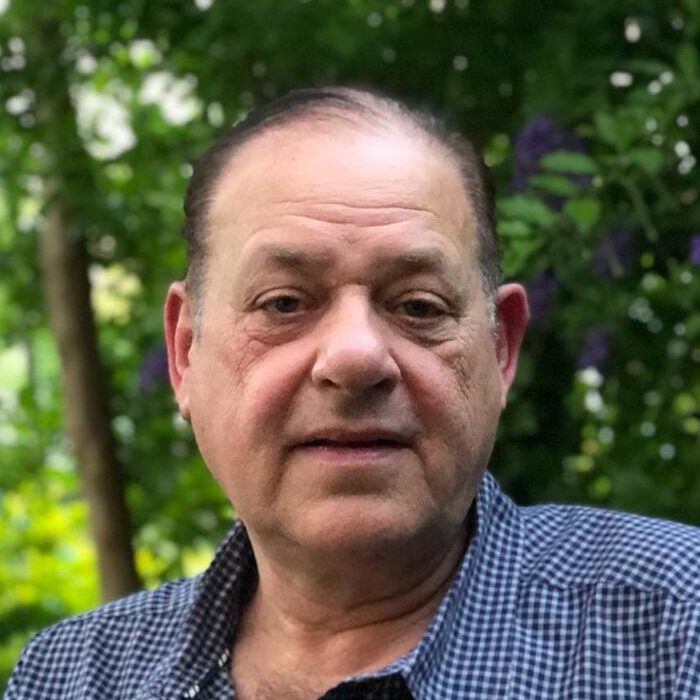 Miron Drucker
CEO
Founded Megapharm in 1989 and has led it until today to be one of Israel's leading specialty pharma companies. Miron Drucker is in charge of the company's vision and oversees Megapharm's activities in the Israeli market. In addition to managing Megapharm, Miron Drucker is an active board member in several private and public companies and was a lecturer on Marketing and Finance at Tel-Aviv University. Before founding Megapharm Miron Drucker served as the Managing Director of Hoechst AG subsidiary in Israel and holds an MBA in Accounting and Business Administration as well a BA in Economics from Tel-Aviv university.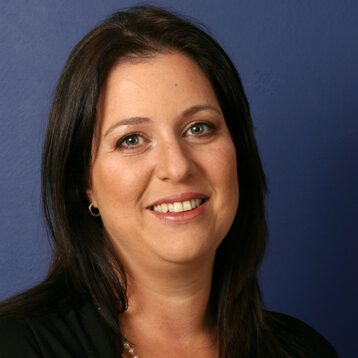 Orit Gazit
Deputy CEO
Orit recently joined Megapharm as Deputy CEO to work alongside Miron Drucker in shaping the future of Megapharm and delivering the strategy agreed upon by the managing team. Prior to joining the company, Orit spent more than 13 years with CTS as VP Pharma where she led all marketing, sales, medical, and market access divisions as well as partner business, with a proven track record of achieving revenue and growth. Prior to her previous position, Orit served as VP Marketing at Eden Springs. Orit holds an MBA and a Bachelor of Social Sciences with honors, both from from Tel-Aviv University.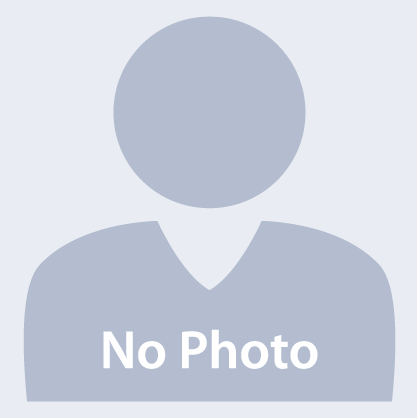 Carni Gaoni
VP Operations
Mrs. Gaoni has been with Megapharm since its foundation holding several positions: medical representative; supervisor; product manager; oncology department manager; marketing manager and VP operations. Mrs. Gaoni brings with her years of industry experience in different managerial positions in international companies and was previously a business unit manager at Hoffmann-La Roche. Mrs. Gaoni holds academic education in microbiology and marketing, together with a rich and varied medical marketing background.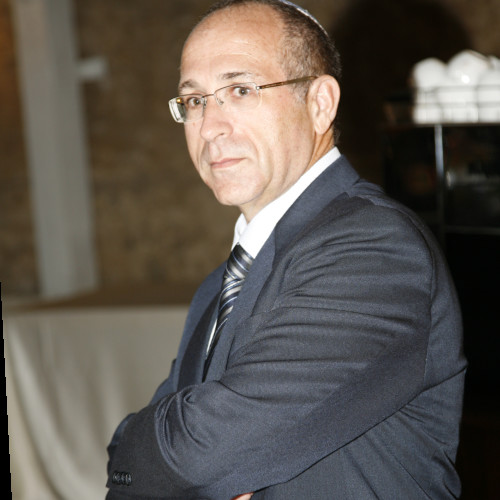 David Wagner
Head of Regulatory Affairs
David is Megapharm's QP, Head of Regulatory Affairs, QPPV and the Responsible Pharmacist. David is an experienced pharmacist with more than 30 years of experience in all regulatory work – drug registration, Quality Assurance & Control, GMP and GDP regulation, Pharmaceutical production, Validation and all regulatory related issues. Prior to joining Megapharm in 2009, David was the Managing Director of SIGNET a consultancy group providing regulatory services and before that he was the Manager of Pharmaceutical production unit at TARO an Israeli GMP complaint manufacturer. David is an Authorized Pharmacist and Pharmacist in Charge holding a master's degree in pharmacy (MSc) from the Hebrew University.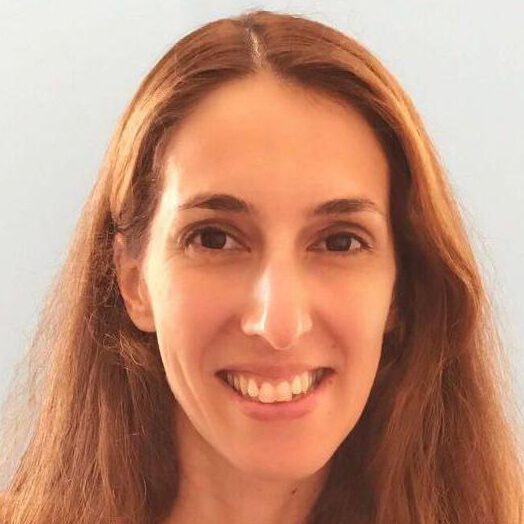 Dr. Hila Gonen, DMD
Medical Director
Dr. Gonen is leading the medical affairs at Megapharm and is responsible for managing the KOL relationships and ISS\IIR support. Dr. Gonen brings to Megapharm medical experience from a leading global pharmaceutical company as well as scientific and research experience from her role as the director of Epidemiology and clinical research laboratory at the Hebrew University. Dr. Gonen has extensive clinical experience from private and public health clinics. Dr. Gonen has a DMD degree from the Hebrew University.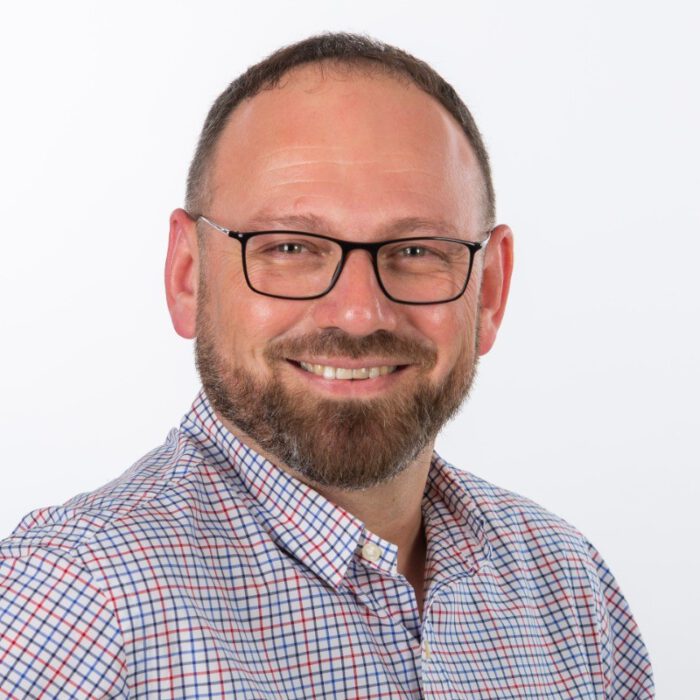 Avi Bruskin
VP Business Development
Avi joined Megapharm in 2021 and is responsible for the In-licensing, partnering activities and alliance management. With more than 20 years of international experience in the medical field, Avi oversees and maintains close relationships with Megapharm long-standing and new partners and leading new partnering discussions toward successful collaborations. Prior to joining Megapharm, Avi managed the Israeli subsidiary of the French group THUASNE, specializing in medical solutions, and was involved in various entrepreneurship activities in medical rehabilitation. Avi holds an MA degree in Legal Studies from Bar-Ilan University and a BA in Business Administration. <div class="socials"> <a href='https://www.linkedin.com/in/avi-bruskin-6394b42/' target='_blank'><span class="qodef-icon-font-awesome fab fa-linkedin qodef-social-network-icon"></span></a> </div>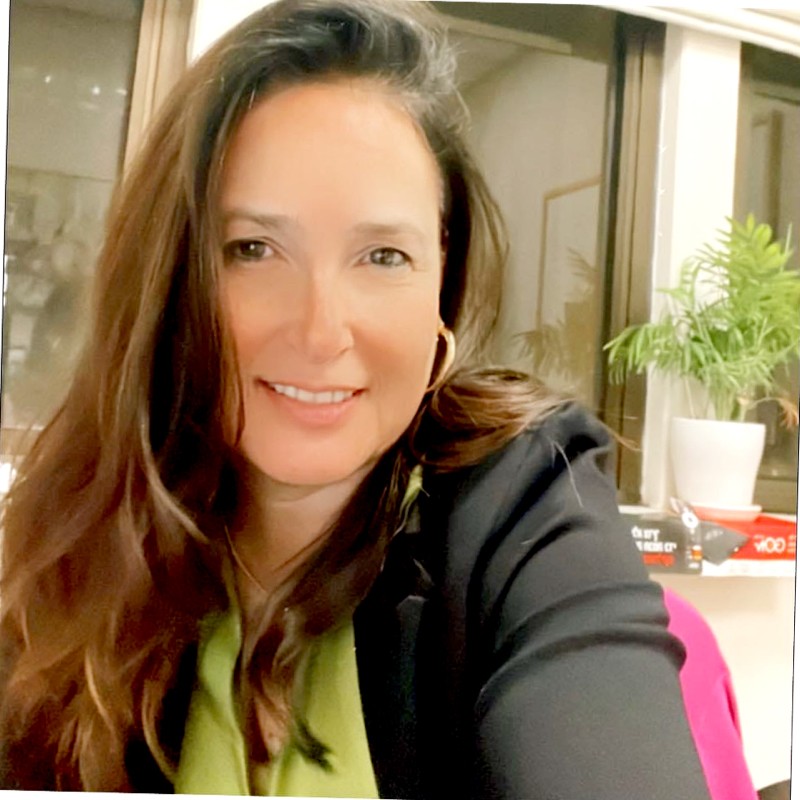 Orna Becker
VP Pharma
Recently joined Megapharm executive team, Orna brings senior professional business experience in sales and marketing, and various management positions with 20 years of experience in Pharmaceuticals, Consumer Goods, and High tech. Prior to joining Megapharm, Orna has served as business unit and marketing director in Pfizer and GSK. Orna is responsible for Megaphram's pharmaceutical marketing strategy, and annual marketing plans, and oversees the activities of the Rare Disease, Hospital, and Community units. Orna holds an MBA from the Technion Institute of Technology and a B.Sc in Chemistry from the Hebrew University.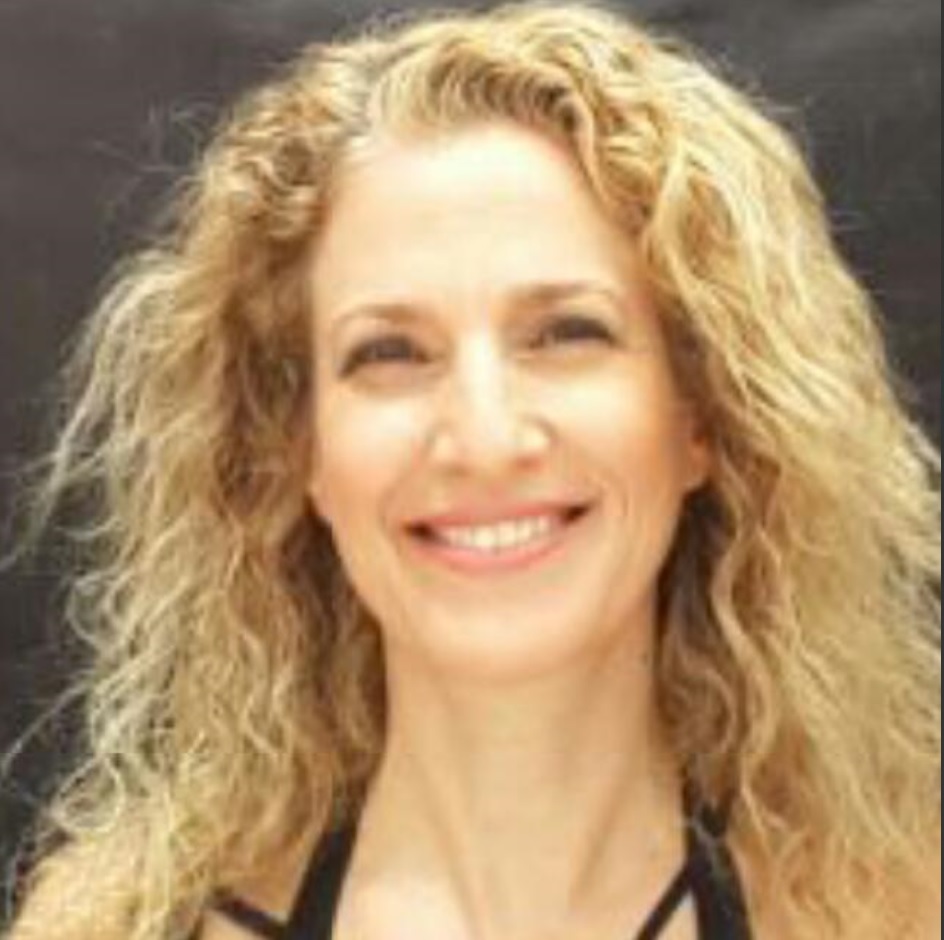 Sigalit Arditi
VP Medical Nutrition
Sigalit has been firmly active in the Medical Nutrition domain for the past 25 years. Sigalit held several positions as product manager, sales manager, marketing, and BU manager, bringing extensive past experience from different positions at Teva and Abbott. Joined Megapharm in 2006, Sigalit oversees the activity of Megapharm's Medical Nutrition marketing, logistic, regulatory and customer service activities. Sigalit is a Clinical Dietitian, and holds an MBA from Ono Academic College.
Word from our Founder & CEO
"We don't make deals - we make partnerships"
Megapharm, a leading pharmaceutical company, embodies a commitment to enabling patients with innovative treatments and healthcare excellence. As CEO, I am proud to lead a team driven by a passion for improving health. Our mission at Megapharm is clear: to bring to Israel groundbreaking therapies that transform lives. We invest heavily in partnerships, fostering a culture of collaboration and cutting-edge science and knowledge. Our dedication to safety and efficacy ensures that every product we bring to market meets the highest standards.
We also prioritize our sales and marketing capabilities, aiming to enable awareness and enhance access to life-saving medications. At Megapharm, we're not just making deals; we're making partnerships!